About TubakuroSoft

Business
Development and distribution of "Cutting Planner," a software for optimizing plate and bar cutting.
Development and distribution of freeware calculator software "M Calculator".
history of the company
March 31, 2002
M Calculator is released.
Jul. 11, 2010
Released RectPacker (now Cutting Planner)
Jul. 15, 2012
Changes the company name to TubakuroSoft
Dec. 04, 2016
English version of RectPacker is released and the name is changed changed to CuttingPlanner.
Release of Windows Store version. (Distribution is currently discontinued)
September 04, 2017
Submission of the opening of the business. Along with this, open a bank account in the name of the trade name. Acquisition of code signing. Allows payment by card.
May 01, 2019
Starts Twitter.
https://twitter.com/tubakuro_soft
Greetings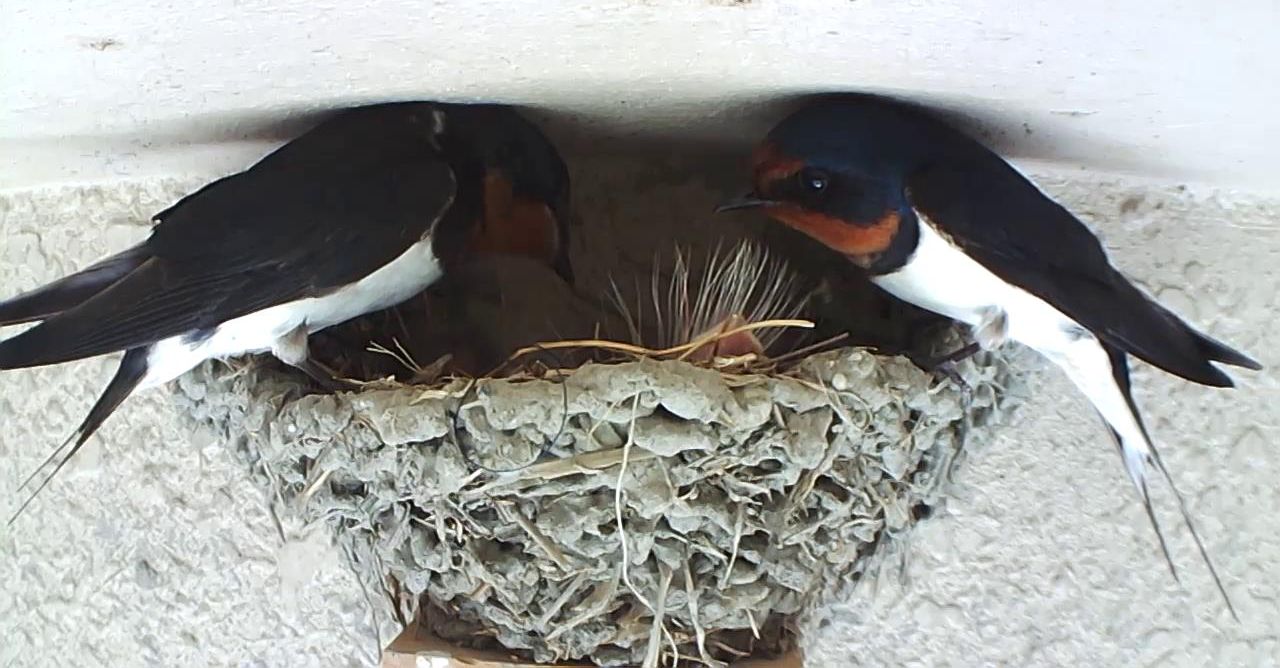 Around 2011, a swallow built a nest on my front porch. I had no interest in animals at all, but after watching them for a while, it became interesting. I began to see their individual personalities and could identify them to some extent by their gestures and so on. They are more intelligent than I had ever imagined, and they seem to have a strong bond with each other and a social nature that is not a simple habit. However, there are no images of swallows on this site. (at the time of writing) It is
Pair 1: eaten by a crow just after hatching.
Pair 2: eaten by a snake just as the swallow's beak was showing.
Pair 3: The adult is eaten by a snake before laying eggs.
Pair 4: Crow destroys nest.
Pair 5: Sparrows attack, and we call in about 10 of our neighbors to fight back, but we are defeated.
Things did not go well. I was disappointed because they seemed to be really enjoying themselves until the incident, but I guess that's just nature. Please don't make them at our house anymore. That's what I think, but I still have high hopes for the future.
Software production soon comes to a standstill, but we have been able to develop it little by little. I named it "Tsubakuro Soto" in honor of the swallows, who are positive despite their hardships. Tubakuro" means swallow in Japanese.
CuttingPlanner may seem expensive. However, we believe that the fact that we charge money for 30 days of free use makes us that much more useful to you. We sometimes receive reports from our customers via e-mail or other means, such as "an error occurs" or "it doesn't work properly. We are grateful for their feedback, which has helped us to improve CuttingPlanner to be a more reliable software.
We have learned the know-how of how to prevent crows, snakes, and sparrows, and on June 15, 2013, three birds left the nest for the first time.